BECOME A REFERRAL AGENT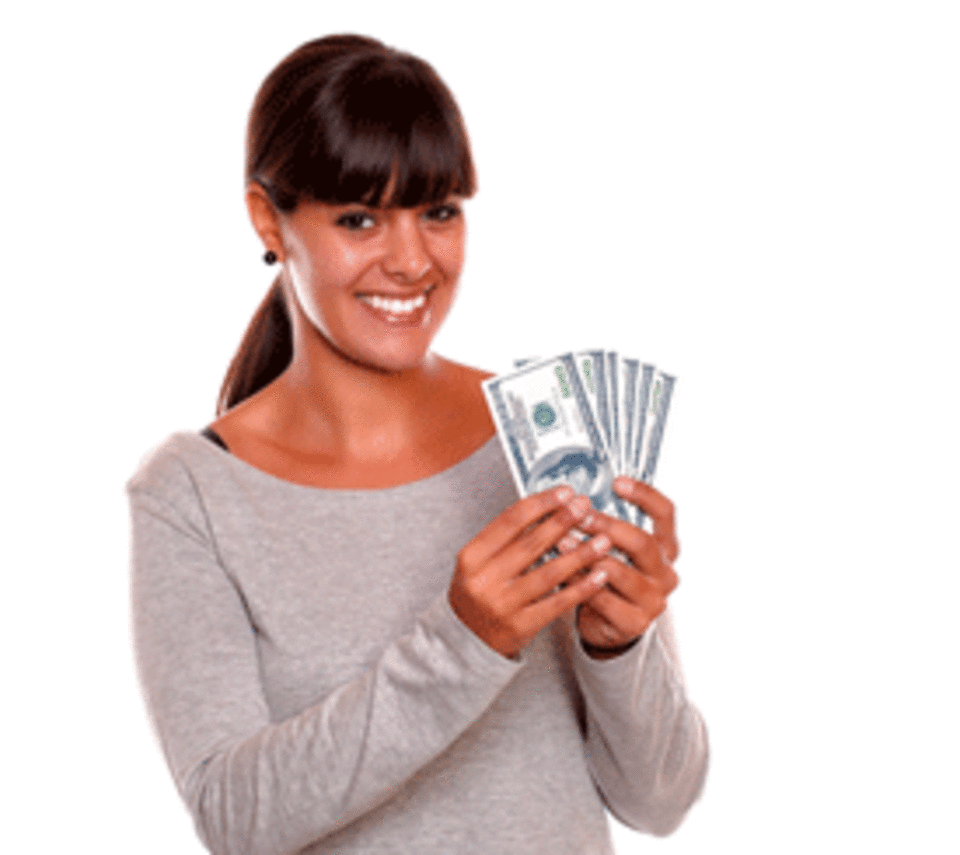 We have opportunities available for go-getters with a positive attitude and a willingness to learn and share ideas.  We're looking for individuals who are driven to do their best and who will always do what's right.

We are looking for experienced, charismatic, driven, and goal-oriented 1099 referral agents seeking to help make a positive impact for small businesses to transform their brick and mortar into a responsive website in order to achieve growth.